Euruko 2009 conference in Barcelona, Spain was excelent! The venue was really good. Everything was very well organized by the great people of the SRUG.
My favorite talks were:
Here are some photos I took: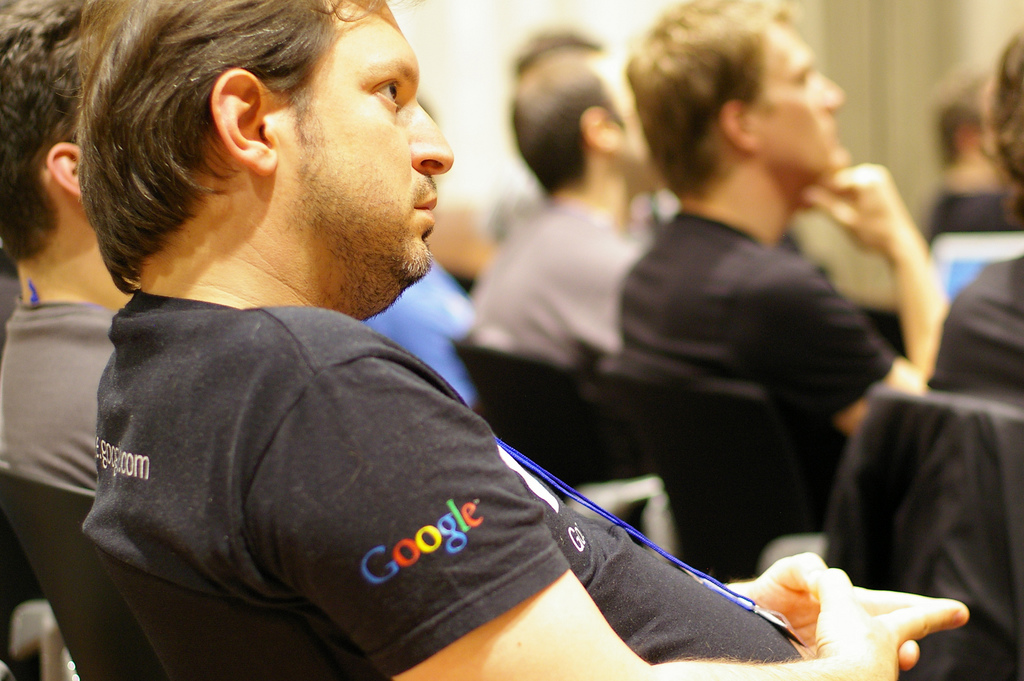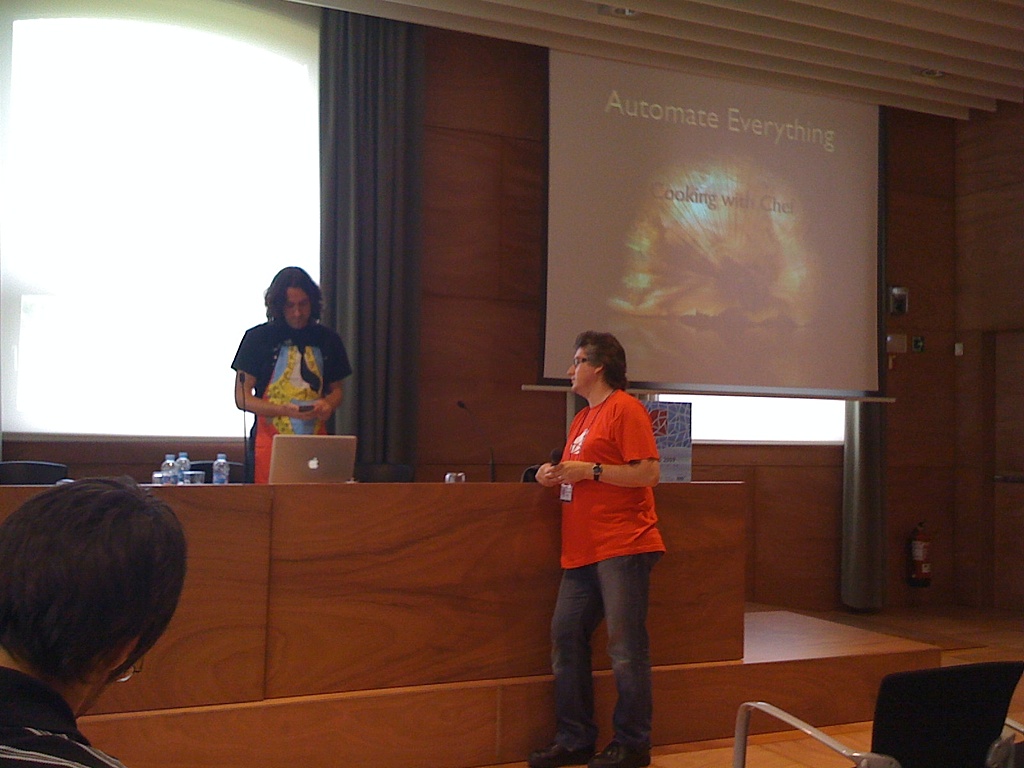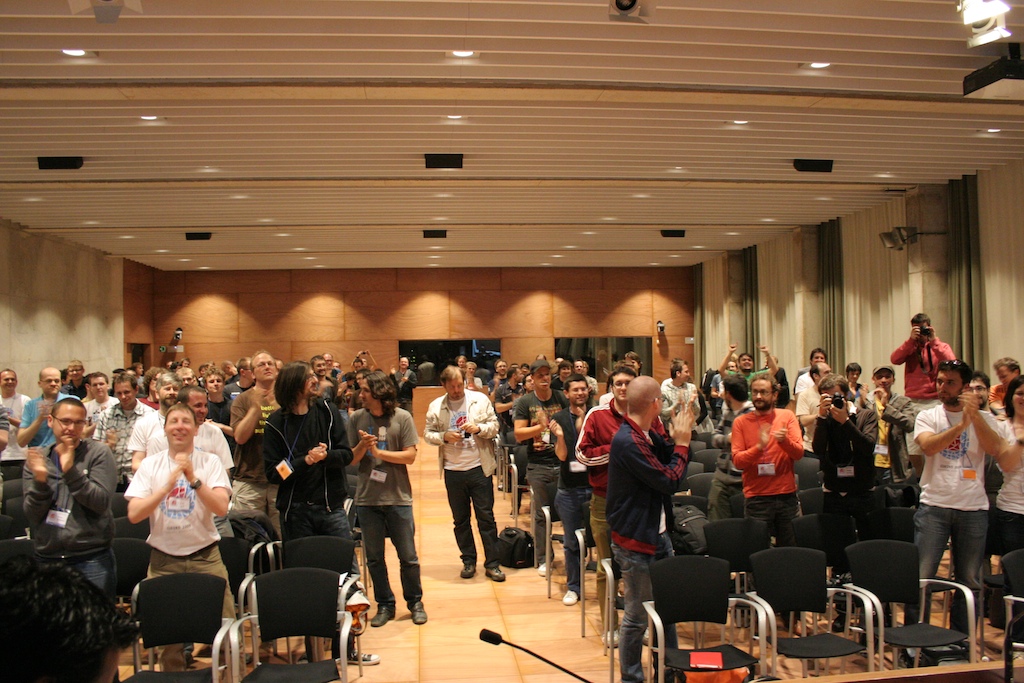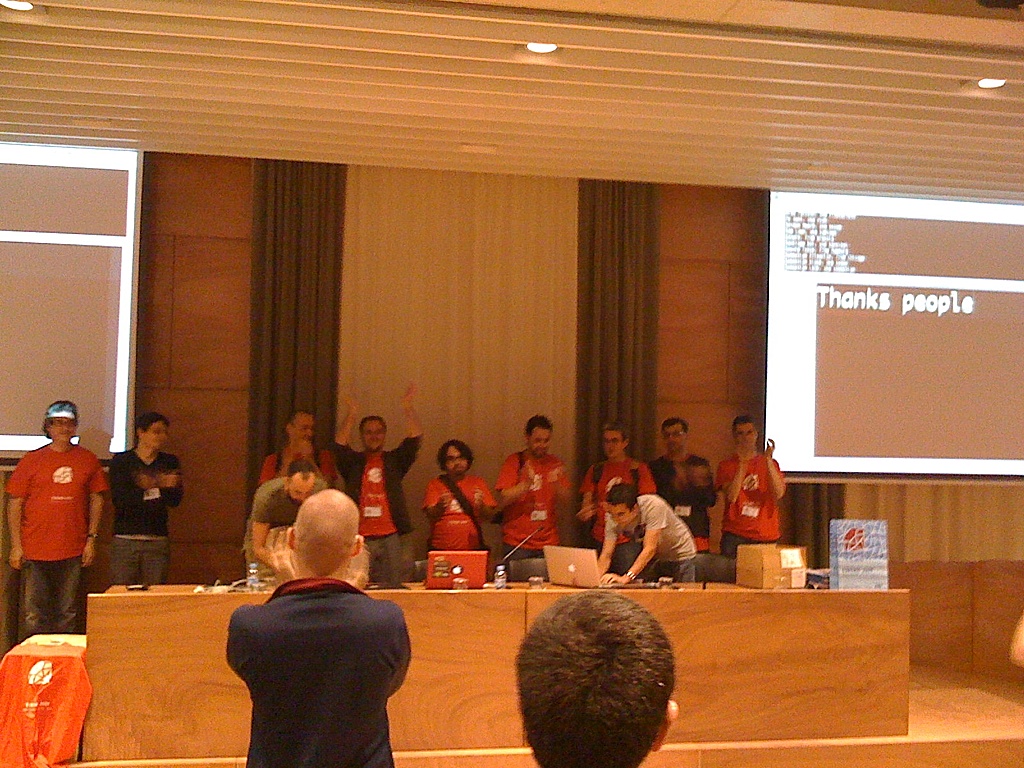 The rest of the photos can be seen in flickr, just search for the tag #euruko2009
Next Euruko will take place in Krakow, Poland on the 22nd and 23rd of May, 2010.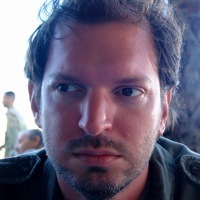 Pablo Delgado
Data Scientist/Engineer working at Opentable Inc.
Follow @pablete